Home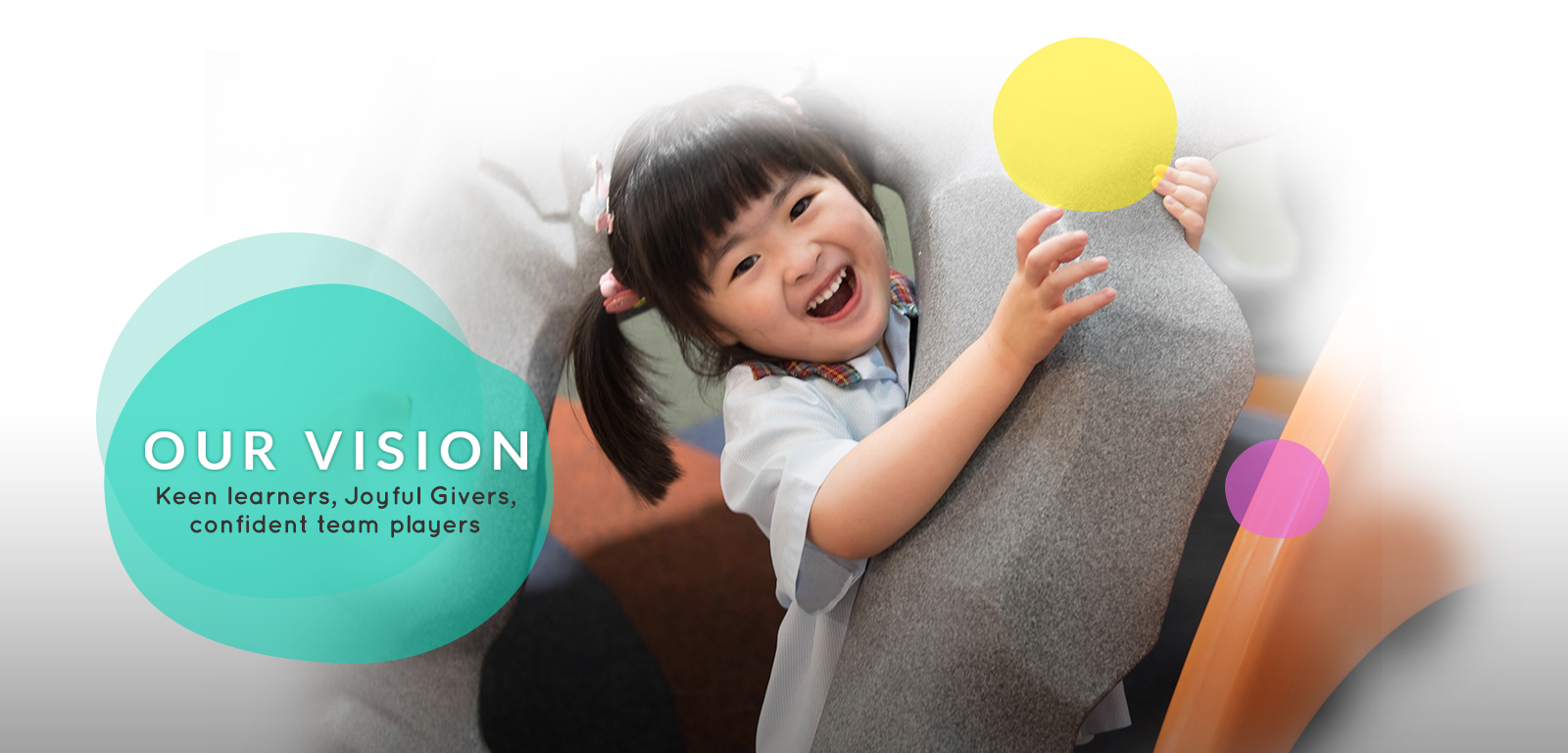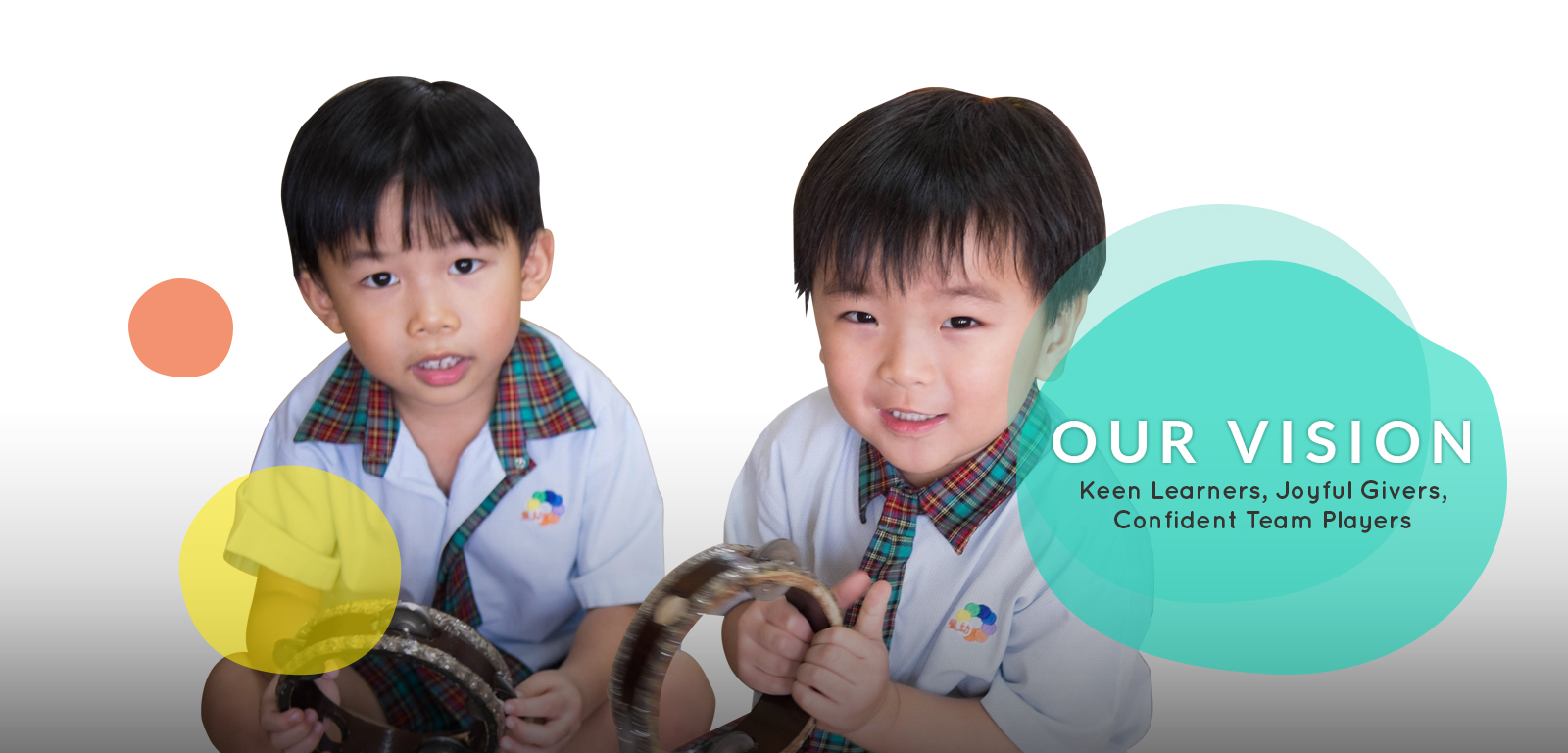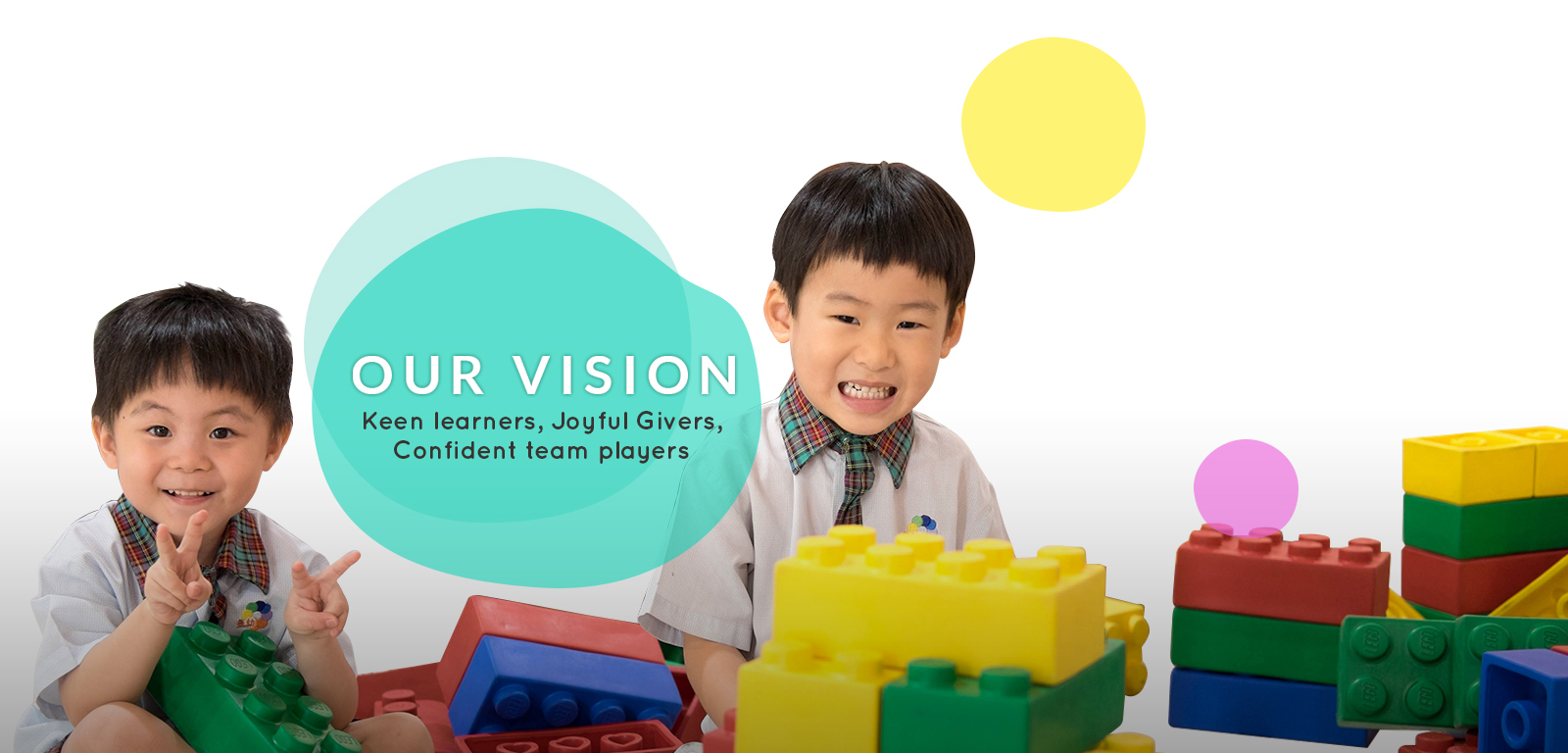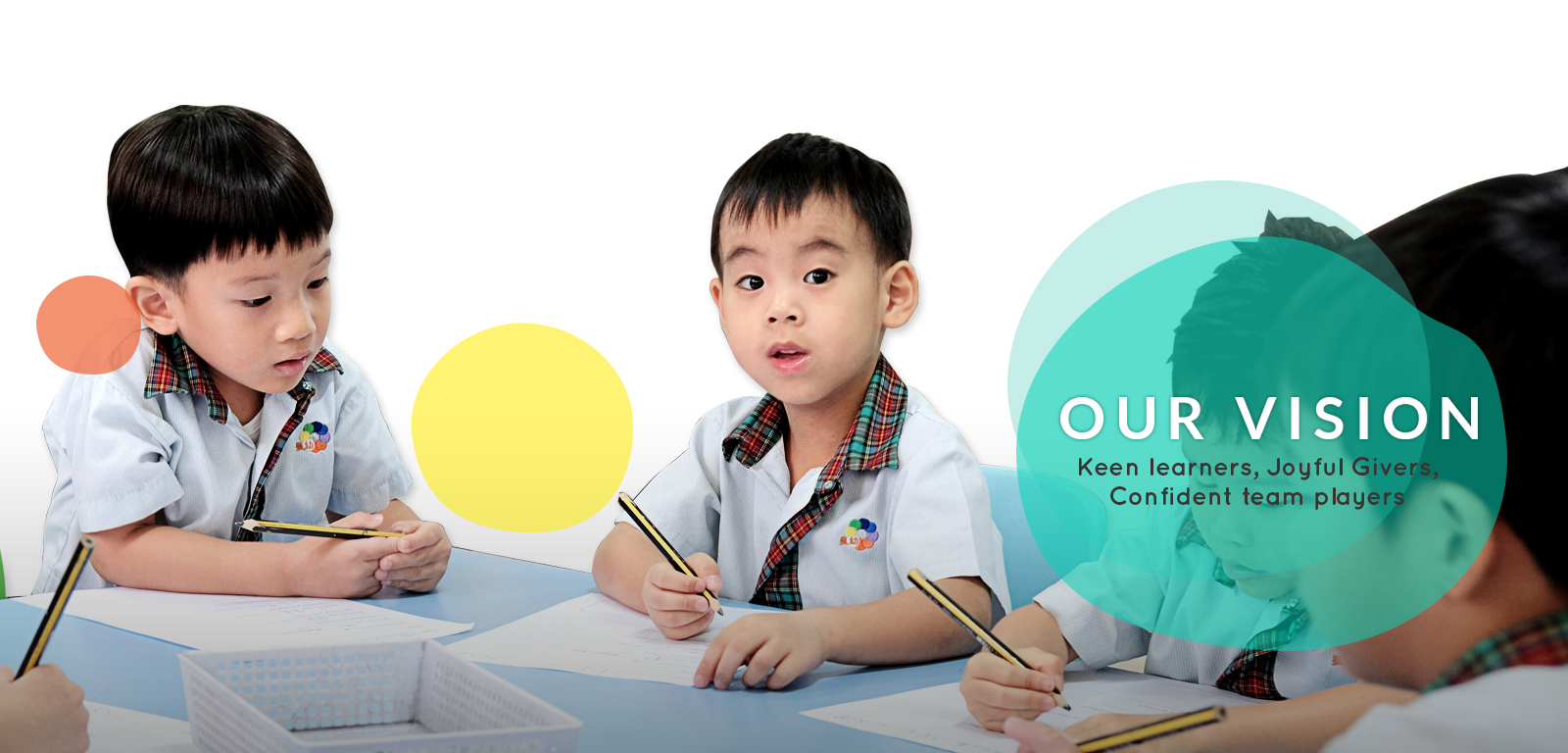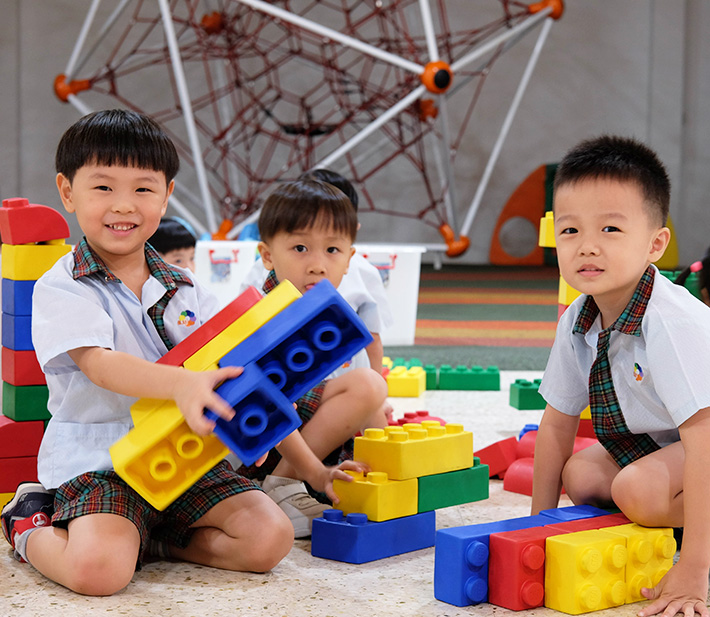 WHO WE ARE
Since being the first kindergarten set up in 1921 to provide education for local children,
we have come a long way. Today, the Kindergarten boasts increasing enrolment, well-
trained teachers, rigorous curricula and a wide-ranging set of programs.

We believe in
the holistic development of each child and the importance of having a good balance of
academic knowledge, social skills, as well as play in their growth.


Discover Us




The Core Programmes are thematic based which are teased out over the 6 learning domains.

This ensures that the children are given sufficient exposure knowledge and exploration so that they can be keen

learners and confident team players.

Besides the Core Programme, a great deal of attention is given when planning special events like Children's Day and Semester Outings where the end result is to be of interest and benefit to the children.